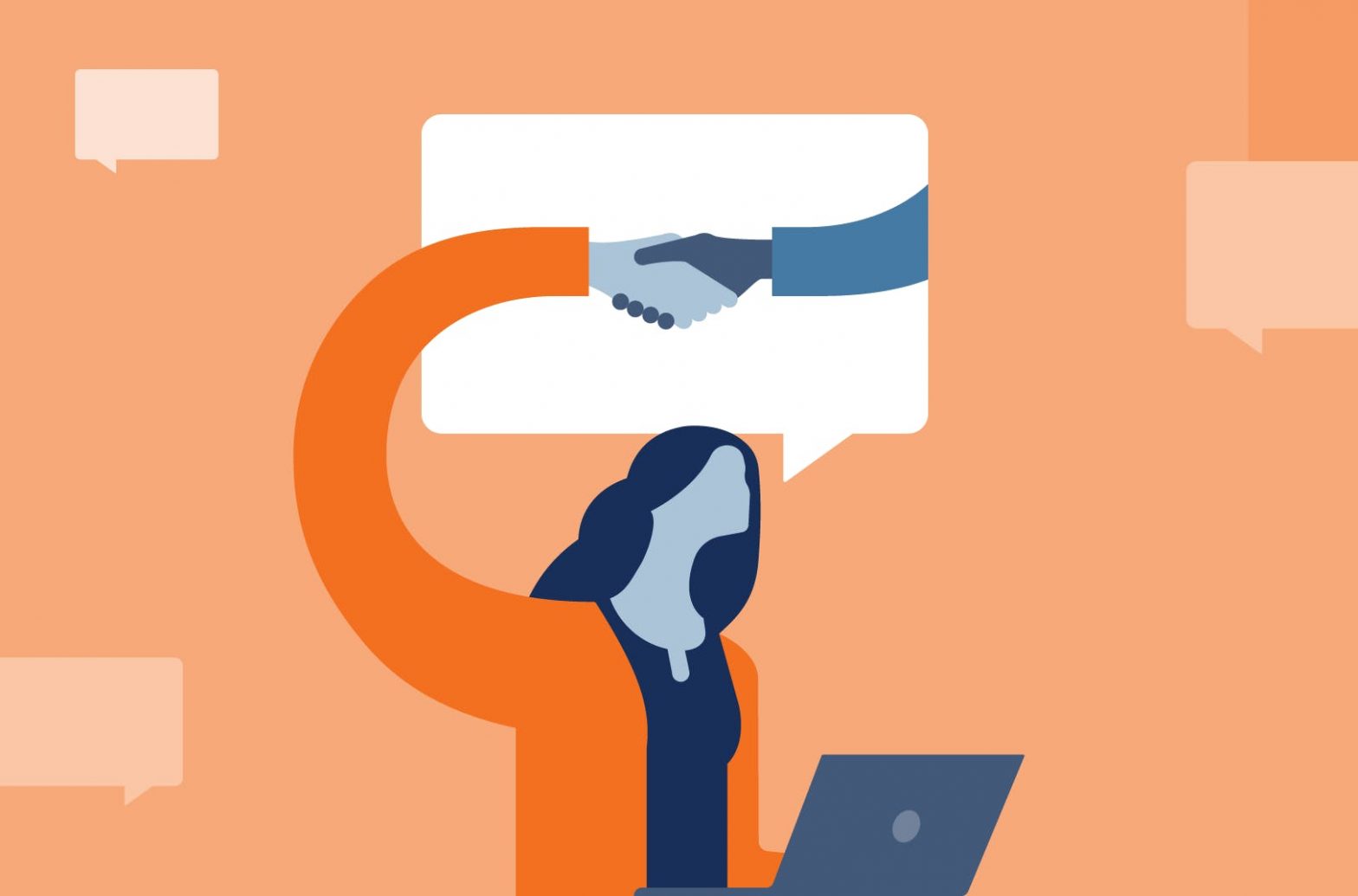 Social Media Marketing: Audience As Priority
Earlier, traditional marketing was there in which magazines and newspapers would contain advertisements. But gradually, social media platforms took birth, huge numbers of audiences with different age groups were seen on social media and hence proved to be a good place for marketing. Business owners started promoting their products by creating attractive brand pages on social media. And as we can see today, there are many brand pages on social media where we can buy products. Gradually, social media marketing is one of the fastest-growing industries.
Development
Learn your goal and strategy. By this, you would be clear about what to share and what content to add.
Plan and publish what you want to share and create content accordingly with creativity
Listen and adapt; whenever you post something, people will like and comment in the comment section, go through the comments and take a note of audience interest.
Analyze- after looking at likes and comments, make notes on which particular thing you could attract the audience and which attracted the least.
Social media types used for marketing in 2021
Let us have a look at some globally major marketing platforms:
Facebook advertising
Twitter advertising
LinkedIn advertising
Instagram advertising
Snapchat advertising
YouTube advertising
Pinterest advertising
Reddit advertising

Benefits of social media marketing 
It is cost-effective and affordable to all types of economic groups. Anyone from cottage business to global MNCs can use social media platforms for marketing.
It is a measurable way and more effective than traditional ones as we have many active users of social media.
It allows you to reach ideal customers of a particular age group or particular sector. And with this, you can target a particular audience and grab profit.
It enables you to make changes in your offers whenever you want. It isn't like traditional ways that if you once publish posters and ads, you have to stay firm on it till the campaign ends.
Future of marketing digitally
New technologies such as machine learning, artificial intelligence, and other technologies are emerging daily and enhancing their performance and feature, trying to get the best out of them. Technology is trying to make social media a better marketplace by introducing chatbots where customers can directly contact sellers for their doubts and grievances. This field can also be considered a career opportunity for the future as this is the fastest-growing sector presently. In the future, we can expect more and more opportunities here, and for marketing, people need content writers, graphic designers, video editors, etc. More and more jobs are being produced by day by employing hundreds of people who have some creative skills.